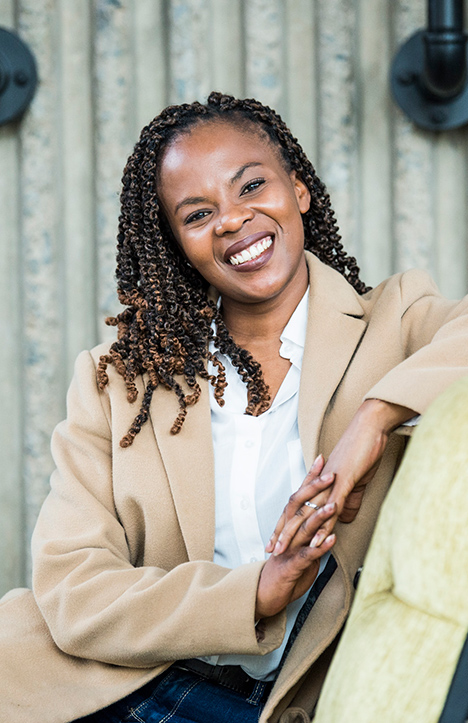 FOREWORD FROM THE DEPUTY EDITOR
It is an honour every year to work on such a monumental project, through which we celebrate women in all their roles. Reading about their inspiring work gives one hope in a world that often merely pays lip service to true equality. It has been a difficult two years of fighting the pandemic, feeding those who have lost work, and coping with the loss and devastation in many people's lives. The women we are celebrating this year have not been spared. However, they have continued the important work of building our society, changing spaces that were out of bounds for women, and bringing up others as they climb.
Our focus on the women selected this year highlights their perseverance, consistency and ability to influence positive change and growth. Their perseverance is not simply about going to work every day. 
It is centred on actively and intentionally seeking a path that will allow them to make the biggest difference in their field. These are women who are making a difference in their communities, science, investigation, business and agriculture. It is a difficult path, many of these women will tell you, riddled with inequality, loss and hard lessons.
Consistently, these women do what it takes to forge ahead through unchartered terrain to etch out a new path for the next generation. Many have left their comfort zones to make the changes required of their calling or purpose, transitioning from stable jobs to innovation, moving out of government to the NGO space, from mining to technology, from healing to food production, and from home builders to community leaders. What a world women are building.
The women we are celebrating are those who are a reminder of the old adage, "to those that much is given, much is expected". They work tirelessly for inclusive success by changing their organisations' systems, creating institutions whose focus is upliftment, and sharing their knowledge so that others can thrive and pass the baton forward.
To all women, we say: Yes, you are the right person for the job. You can take failure and learn from it. You can celebrate yourself as you celebrate others, and you can change the world — and your own corner of it. You are enough and we are waiting to celebrate your successes, as we have with these brilliant, hard-working and innovative 50 Powerful Women.
– Athandiwe Saba
ABOUT OUR HEADLINE SPONSOR
AfroCentric Group is the most diversified healthcare company in Southern Africa, with more than four million lives covered in the region. It is the most transformed entity listed in the healthcare sector of the Johannesburg Stock Exchange, with a focus on health administration, health risk management, pharmaceuticals, wellness and disease management, as well as health-centric information and communications technology-based solutions.
The Board of AfroCentric is led by a dynamic and phenomenal woman, Dr Anna Mokgokong. Founded in 2008 on the core philosophy of promoting transformation and empowerment, AfroCentric Group has, since its establishment, focused its efforts on making a sustainable impact in healthcare by increasing access to sustainable, affordable and quality healthcare.
It has done this by expanding and diversifying its presence in the healthcare industry. Entities within the group include AfroCentric Technologies, AfroCentric Distribution Services, AfroCentric Wellness, AfroCentric Primary Care, PharmacyDirect and its largest entity, Medscheme.
AfroCentric also prides itself on being an empowered and empowering employer, and is committed to gender transformation in the workplace. Its commitment to women empowerment has yielded excellent results — 71% of its employees are women and three out of five of its executive directors with voting rights are women. Furthermore, 46% of the total headcount of senior management roles are women. In addition to this, Afrocentric Group provides bursaries to deserving students and is currently funding the studies of four young women studying medicine.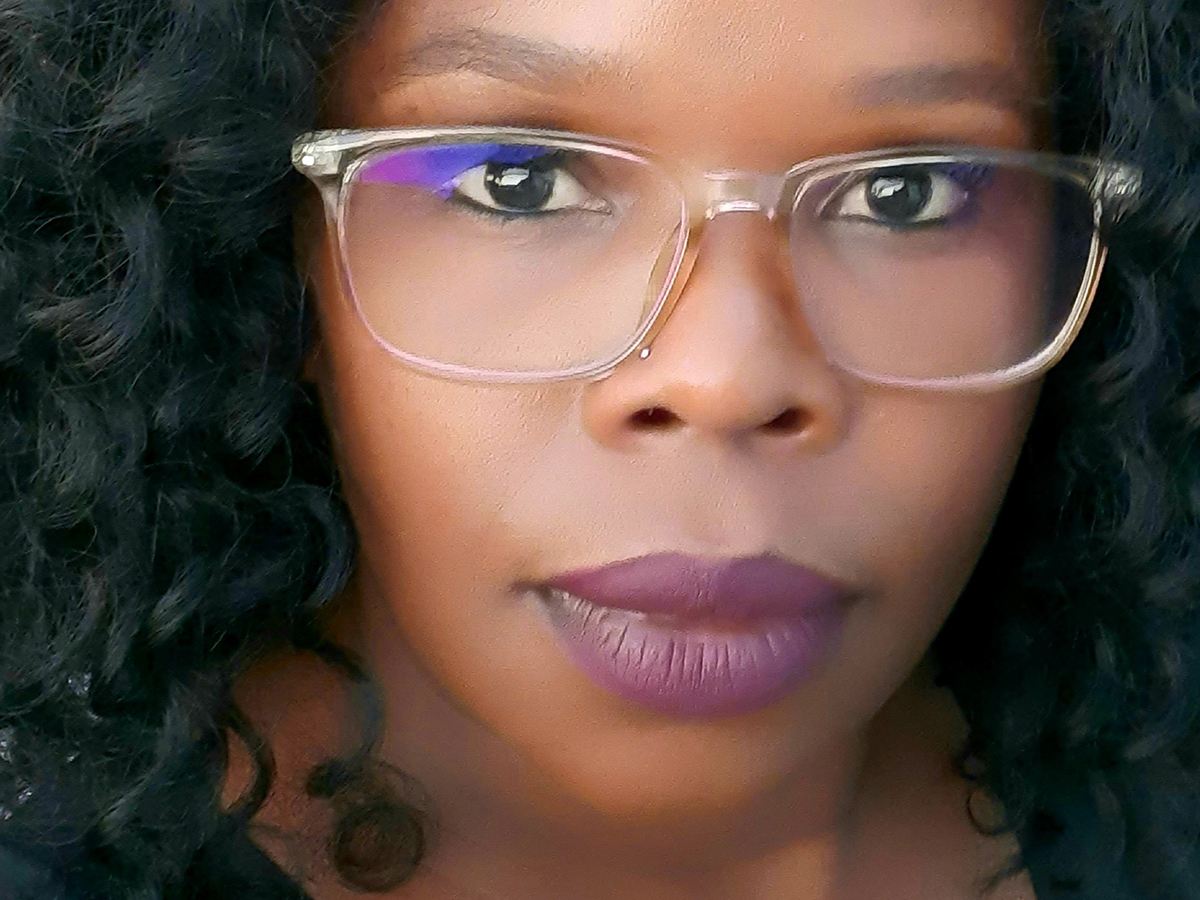 "Akhona Sass hopes that one day we can get rid of terms such as "the IT guy", and has steadily been working to subvert the dominance of men in the IT industry by employing more young women at her company, Intotek. Sass became director and owner of the technology and...