FOREWORD FROM THE EXECUTIVE EDITOR
Reading each and every profile of women doing extraordinary things in our society has given me a deeper appreciation of what it is to be a woman. This year, once again, the Mail and Guardian recognises the magnificent work done by ordinary women. These trailblazers also work and walk among us every day. They are driven by the need to change our communities, our towns and villages and our world. Women often go undervalued and unappreciated but this does not deter them from putting their best foot forward, and making an impact in their fields.
These extraordinary women are not only leaders in boardrooms they are leaders in our communities where citizens need food to eat, mental health guidance and answers to the burning realities of our society.
This year the M&G has compiled a list of women from as young as 17 to stalwarts who have seen it all at 80.
This list of Powerful Women includes trailblazers in business, environmental activism, community leaders as well as mental health champions. The world these women are fighting for is one we will benefit greatly from.
These women are taking up space and ensuring their voices are heard to ensure that the coming generations have spaces in which they can talk about and tackle issues of patriarchy, gender-based violence, disabilities, the gender pay gap, politics and many others.
We all want to live in that world where inclusivity for everyone is the norm and women do not have to fight for every inch of space to breathe, to work and to prosper. These powerful women are building that world and taking back every inch.
The Powerful Women list of this year has focused on 50 women who are not only excelling in their chosen fields but have also made it a priority to use their positions to fight for the betterment of our society. These women are inspiring and passionate. They are driven by the fact that women are unsupported and they want to be part of something that is bigger than themselves.
These women are on the path to creating a legacy of being change-makers, not just within their industries but also within the realms of possibilities for women. They want to make sure women are no longer underpaid, overworked and under-valued. They will be remembered as women who were powerful enough to open doors for other women and changed our country one inch at a time.
– Athandiwe Saba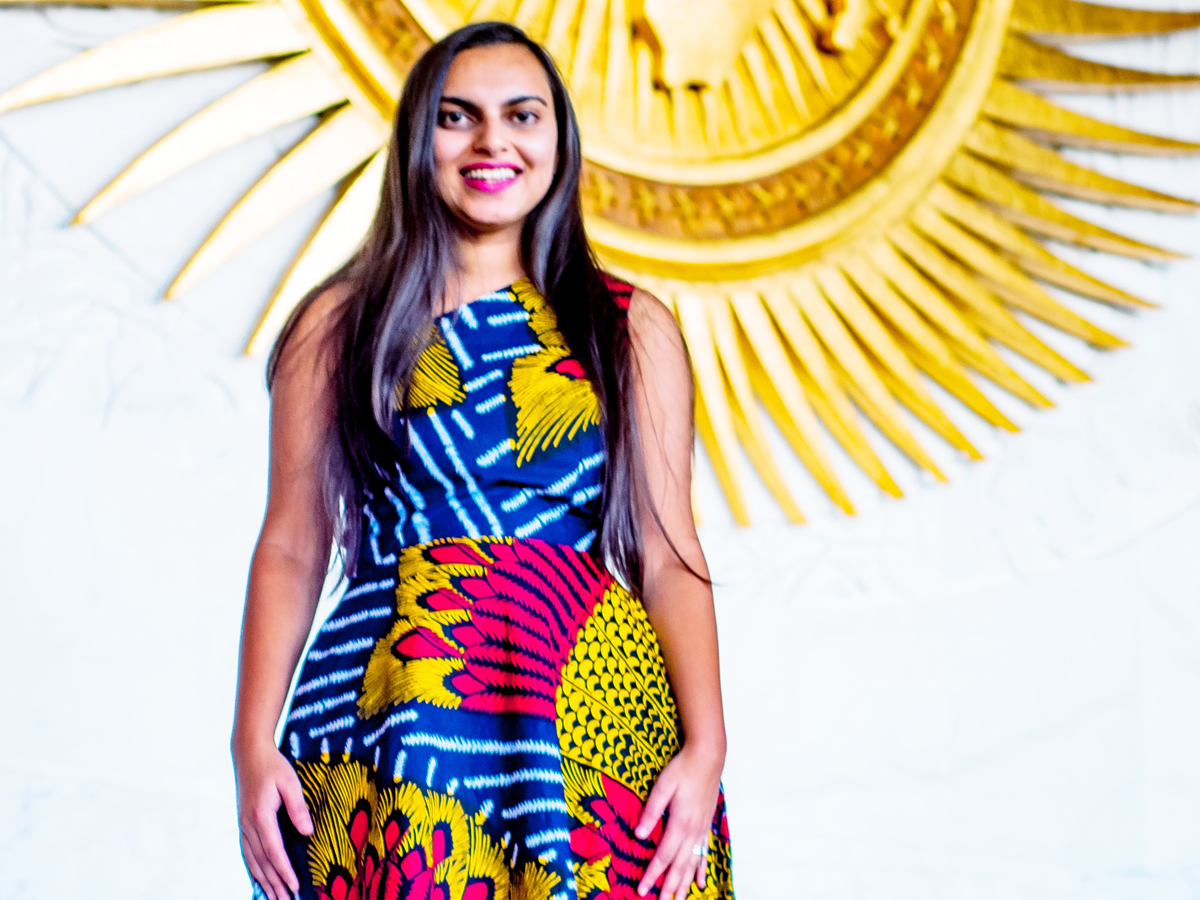 Independent public health practitioner
Johannesburg
Dr Choonara's empathetic outlook and passion for public healthcare have been shaped by her own experience. Driven by an interest in creating systems that take the human experience into account, Johannesburg-based Dr Shakira Choonara believes healthcare should focus on...